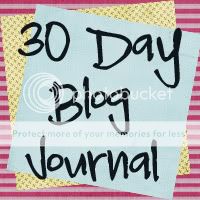 Day 6- 20 Favorite Things
1. My Family
-this includes everybody, Greg, our twins who will be here in 12 days, my wonderful parents, my favorite sister, my huge extended family of several aunts, uncles, cousins, my in-laws, my favorite nephew-Ian, etc.
Greg and I are our wedding day

Me & My Dad, Mom and Favorite sister
Me with my favorite nephew, Ian
2. Our Two Cats, Izzie and Rusty

3. Pumpkin Patches
4. Raspberry Mocha Frappachinos from Starbucks

5. Apple Cinnamon Scented Candles
6. Lip Gloss
--my favorite is Lip Smackers Dr. Pepper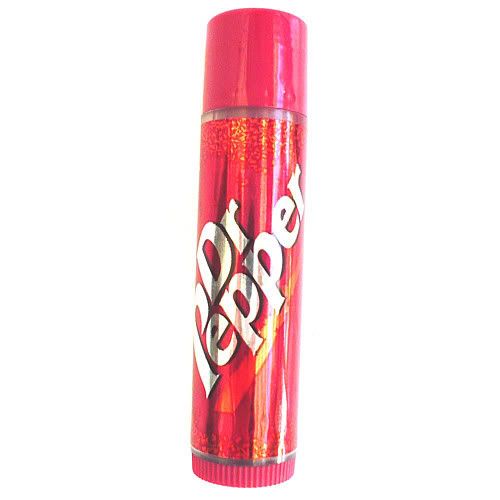 7. Planners
(and basically any office supplies-sharpies, paperclips, notebooks, etc)
8. Scrapbooking

My scrapbooking room
Greg & I in DC


In Hollywood, California


In Mexico



In New York City


In Jamaica



10. TV on DVD--you get to watch a whole series at once and no commercials.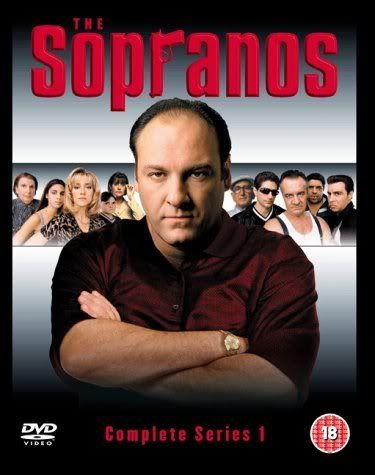 11. Music--I love all kinds of music and love to have it playing when I'm getting ready, when I'm cleaning, when I'm driving, etc.




12. The Soup on E!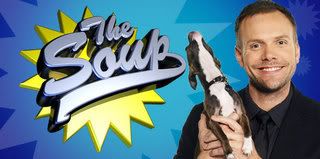 13. Cooking and trying new recipes


14. Blogging and reading blogs. My favorite read is Kelly's Korner.

15. Desert Wine. Mmmmmm.....

My favorite desert wine from a local vineyard here in Virginia

16. My Nintendo DS and Wi

17. Reading magazines
18. My Honda CRV
19. Drinks from Sonic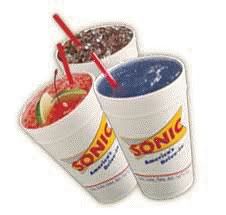 20. Pictures
--I love taking them, I love looking through old pictures, I love scrapbooking them, I love photography blogs, I love pix-messages, I love anything to do with pictures.